The "In Stitches" Blog
Articles of interest and news for members and visitors...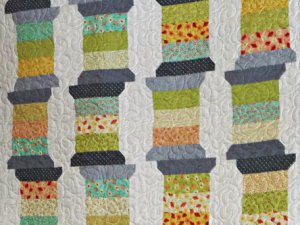 We had a very packed hall for the November general meeting. The speaker was our very own Marie Lee. Marie took us on her quilting journey and shared the joy she finds in being a driving force behind Snuggly Quilts.
read more