Ps & Qs have opened a pop-up shop in Eaglemont during the month of March. This shop is in support of Caring and Sharing, our principal community program.
The shop is located in the Eaglemont shopping strip, 76 Silverdale Road, Eaglemont 3084. Our opening hours are 9am - 2pm Monday to Friday and 9am - 1pm Saturdays.
Visitors, browsers and chatters are very welcome, and you might just find that perfect little piece of something you've been looking for!
We are adding stock daily, fabric, patterns, handmade gifts, quilts, cushions - something for everyone!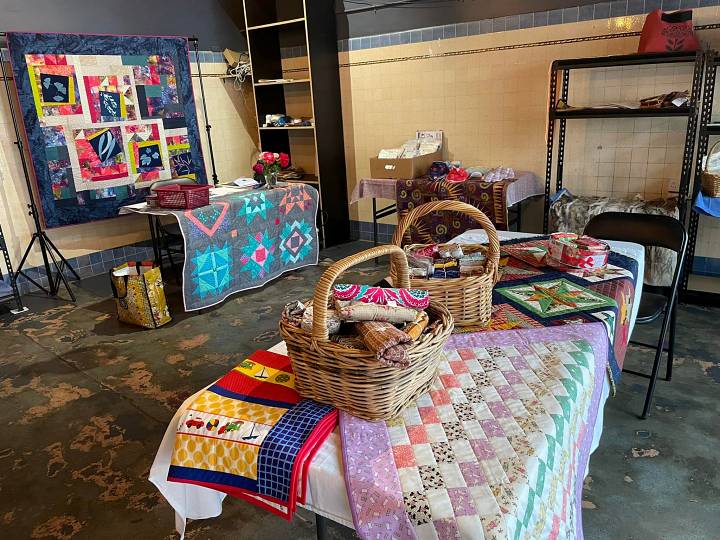 Ps & Qs supports these wonderful organisations through our Caring and Sharing program.
Very Snugly Quilts Oz
Comfort Quilts
Stepping Stones
Austin Hospital
Impact for Women
Mercy Hospital Werribee
Blue Cross Angle Care Ivanhoe
St Kilda Mums
Northern Hospital Cancer Day Care
Servants Kew