Welcome to the Patchworkers and Quilters Guild of Victoria, Australia
We get together in fellowship to promote and enjoy the art and craft of quilting.
Find out more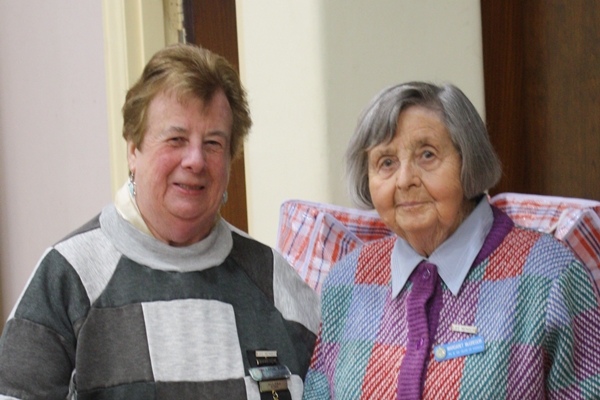 This issue of Quilting Arts Magazine is all about creating with color. Add color to your quilts with thread and stitch by hand or machine.
read more